You must be of Legal Drinking Age to Enter this website: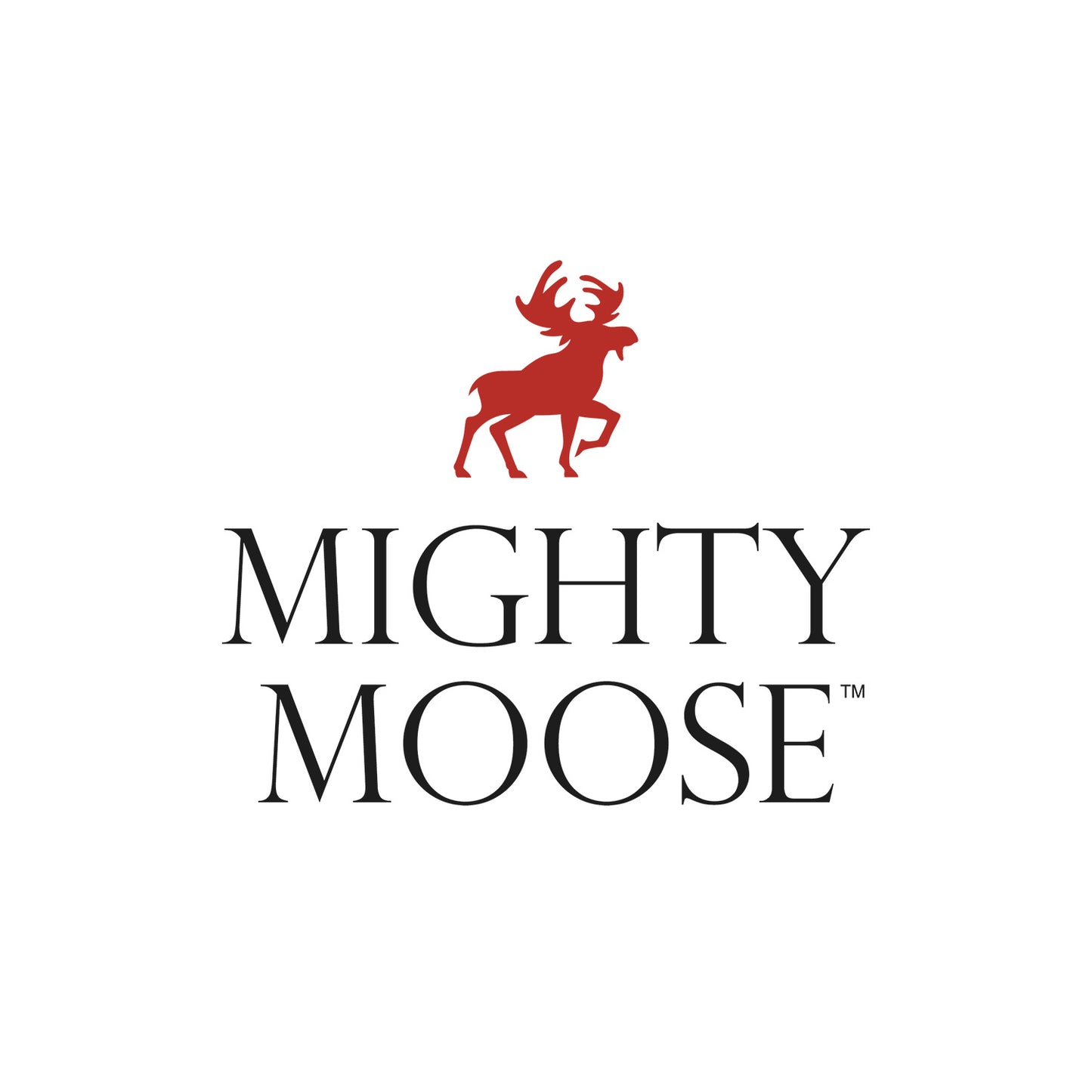 Crafted With Pride and Integrity
Mighty Moose represents some of the best things Canada stands for. We are talking about the pride and integrity we all carry as being Canadians.  
Like Canadians, The Mighty Moose is hardworking, confident, modest and optimistic. He knows when its time to put in work and when to break and enjoy the efforts that brought him there.
Mighty Moose Canadian Vodka offers consumers high quality, ultra premium vodka without having to  pay for fancy packaging and over the top marketing.  
Designed by Canadians, for Canadians, Mighty Moose is 100% homegrown Canadian Vodka.  
Delicious! Great product and recommend it to anyone who enjoys premium vodka
Smooth as ice! Had first taste the other day. Great to drink neat or as a go-to mixer. Made in Canada eh?! Nice!