You must be of Legal Drinking Age to Enter this website: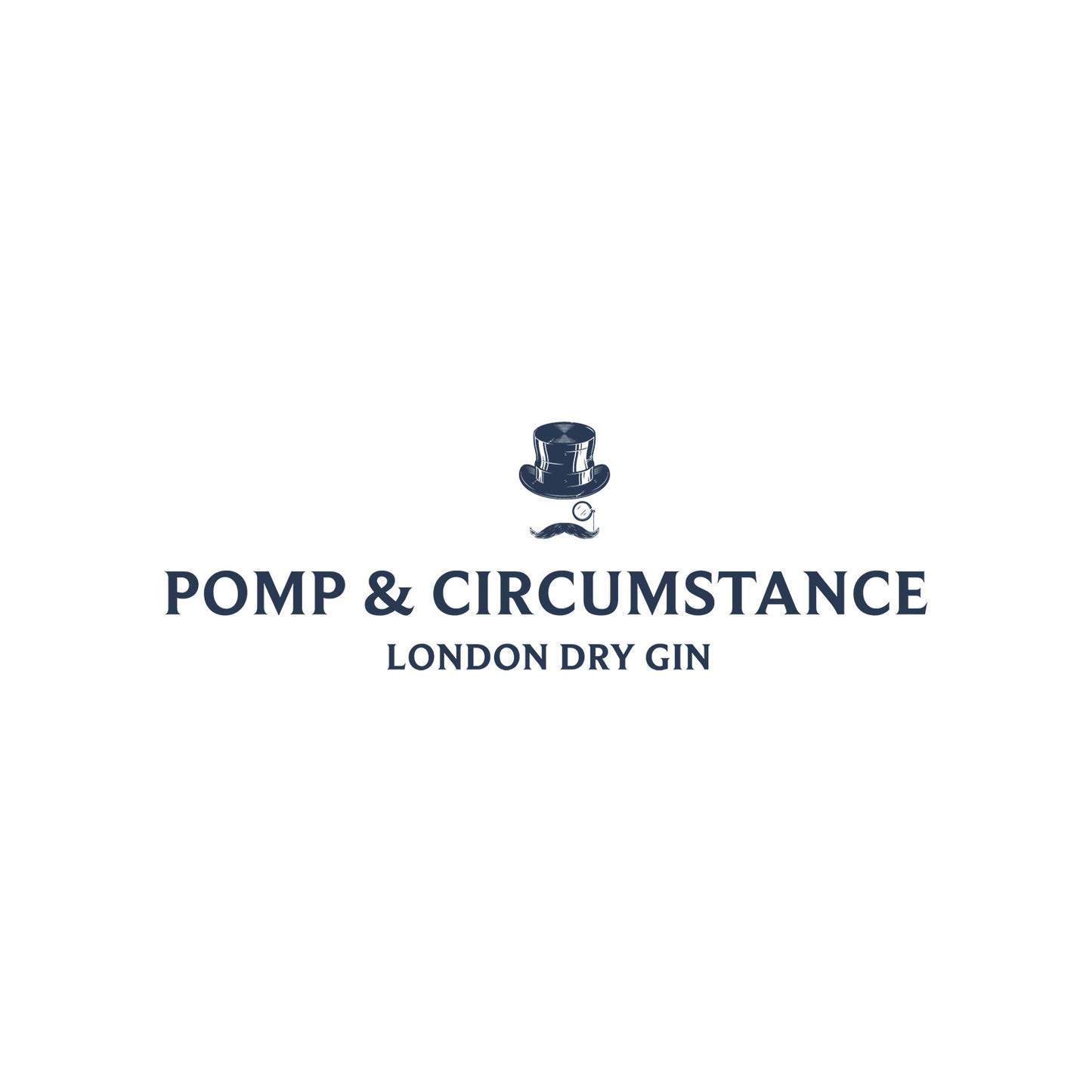 An Ultra-Premium London Dry Gin
Properly blended in copper pot stills using one of the most famous London Dry Gin recipes along with some of the world's finest botanicals including juniper, fresh citrus & coriander. 
The copper pot still ensures that all of the flavours from the botanicals are optimized in the distilling process, so that it works perfectly on its own or mixed in a cocktail.
London's most exclusive recipe now available for all.